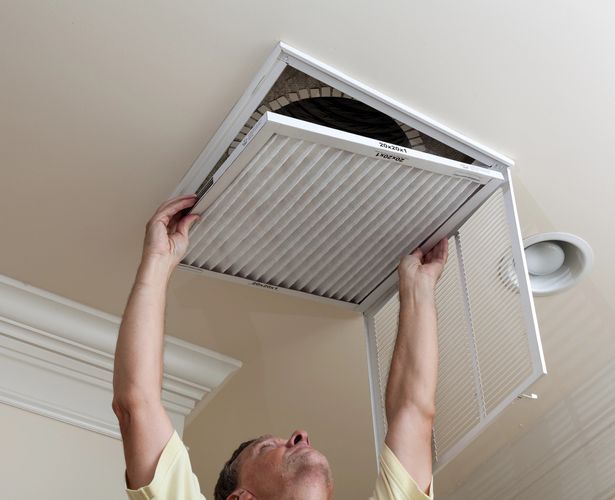 At K2B we help our clients manage the total cost of ownership of their Residential Heating and Air HVAC systems. Our experts perform work of the highest quality, covering every stage of a HVAC system's lifecycle, including new design, installations, and remodels, service & planned maintenance, and optimizing the performance of existing or legacy systems.
K2B's Residential Heating and Air service offerings and capabilities include:
Under each of the categories mentioned above is a series of specific service offerings designed to address our customers' biggest concerns:
As part of our approach to refrigeration & HVAC systems, we also work with vapor compression and desiccant based technology to handle dehumidification efficiently, with a variety of benefits to retail stores in particular, including lowering energy use, improving shopper comfort, reducing glass sweating/condensation, improving air quality, and reducing the size of your HVAC system on a new install.
We've also taken a lead in working with a variety of "green" initiatives, that help keep your property environmentally friendly
24/7 Emergency Services Call 610-363-5581
Contact Us