Specializing in Commercial Air Conditioning services, ranging from repair and replacement to new installations. K2B HVAC has been committed to keeping your properties cool and comfortable for over 30 years!
We believe that customer loyalty and satisfaction must be earned by providing superior quality service, and that attention to every detail of every customer's needs is vital to customer satisfaction. Our sincere desire is to always meet the expectation and need of each and every customer.
K2B is a complete solutions provider, offering system design, engineering, installation, maintenance and repair in the following areas: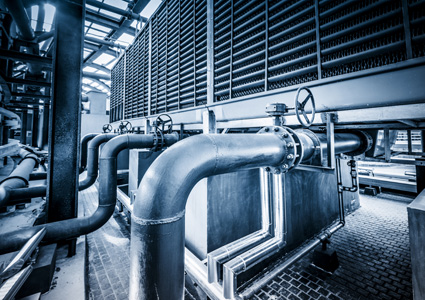 Commercial Air Conditioning Maintenance
Don't wait until temperatures become dangerous and your air conditioning system fails. Let us maintain your systems at a scheduled time during the year to help avoid potential failures and downtime.
Commercial Air Conditioning Repair Services
When temperatures soar there's nothing worse for business than an air conditioning unit that doesn't work. We're here to save the day. We even offer true 24/7/365 emergency response.
Commercial Air Conditioning System Replacement
AC breaks down often or beyond the point of repair? Your unit may have to be replaced. Call K2B HVAC for fast, quality service at a competitive rate.
24/7 Emergency Services Call 610-363-5581
Contact Us